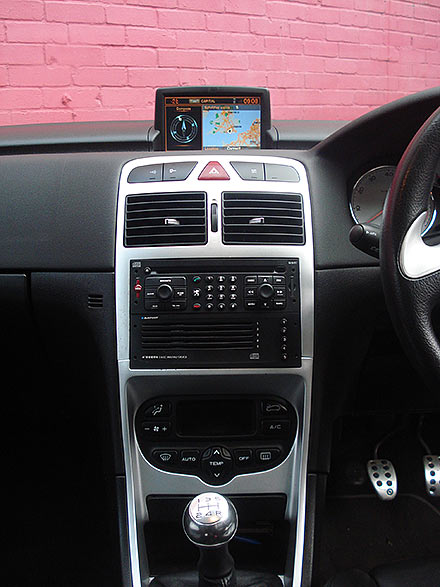 The Magneti Marelli RT3 systems are fitted on various models of vehicles, such as Peugeot, Citroen, Fiat and Lancia.
Models include:
Peugeot: 307, 807, 407, 607
Citroen: C3, C4, C5 and C8
Fiat ulysse and Lancia Phedra
The RT3 headunit is an all-in-one satellite navigation, telephone, radio, cd, MP3 headunit.
There are two types of RT3, one is for CAN-bus vehicles and the other is for VAN-bus vehicles.
Also, on each type, There is one for colour display and the other for monochrome display.
I can supply, and configure RT3 headunits to your vehicle, i have various types of RT3 in stock, so if you are looking for one, please get in touch.